We are marketing our rice under 'Mor' (Peacock) brand in major cities of Lahore, Karachi & Islamabad.
Exports
RRM is a reputed exporter of various types of World's Longest Grain Rice Varieties. It has a complete Satake Unit in 2020 to increase its share in the global rice market. Target markets of RRM are as indicated below but SKY IS THE LIMIT.
Target Foreign Markets
The European Union & UK for Super Basmati (Brown Cargo & Par-Boiled-Sella Brown) Middle East for Steam, Par-Boiled & White Raw Milled Rice (1121, Super Basmati, Pk-386).
Testing
Physical parameters and Aflatoxin testing is carried out in the Mill's Lab. Other Mycotoxins, Water testing, Radioactivity and testing of Chemical Residues is outsourced from recognized and approved external laboratories like SGS, NIBGE, EUROFIN, NIAB, PCSIR & PCRWR, Karachi, Lahore & Islamabad.
Pre-Shipment Inspection
3rd party Pre-shipment Inspection, Sampling as per EU regulations and testing by SGS & SCBS (Eurofin) or by buyer's own Quality Assurance team is welcome.
Participation in Exhibitions
Rana Rice Participated as an exhibitor in ANUGA, Germany & GulFood, Dubai and IFE London UK as a visitor.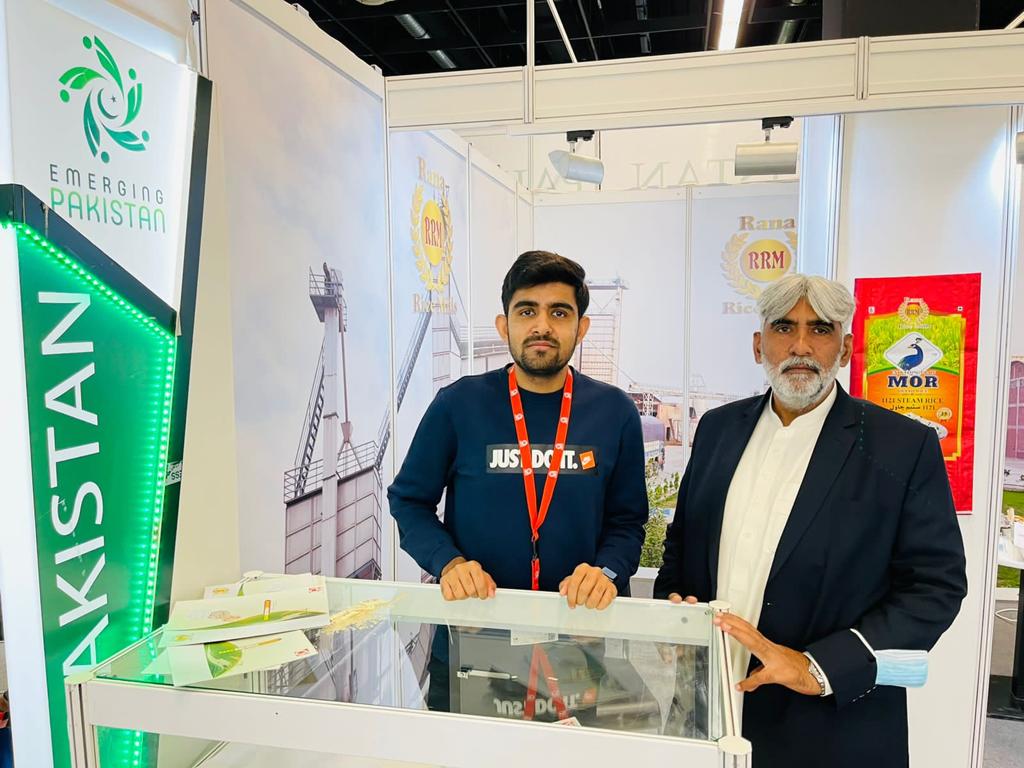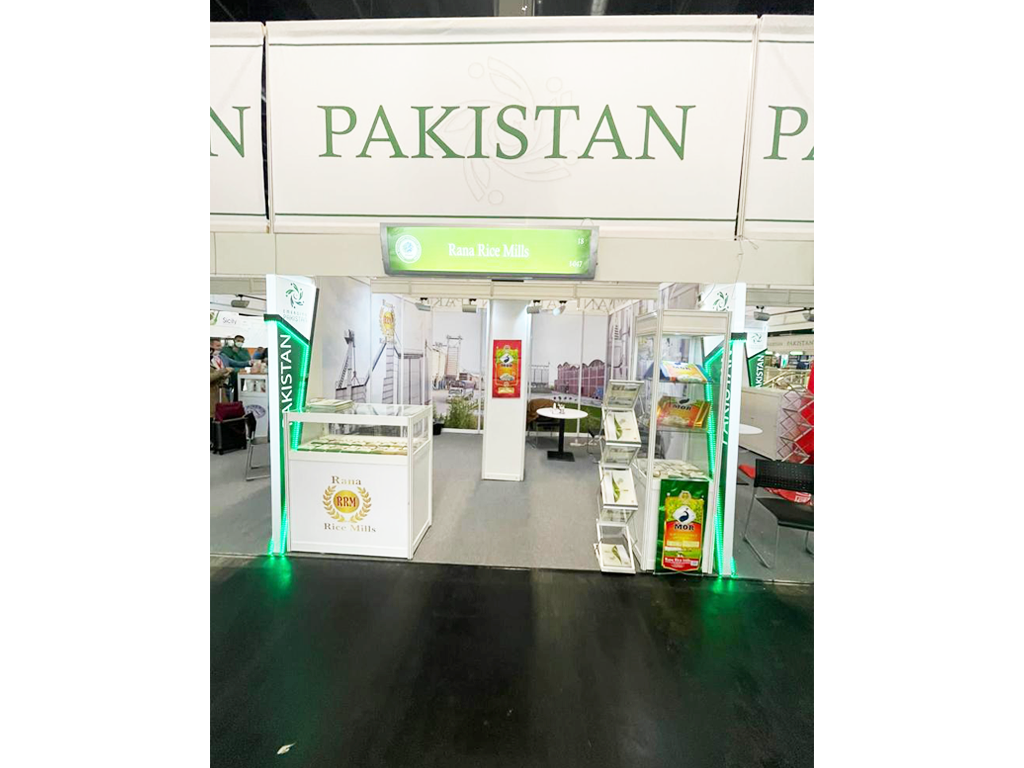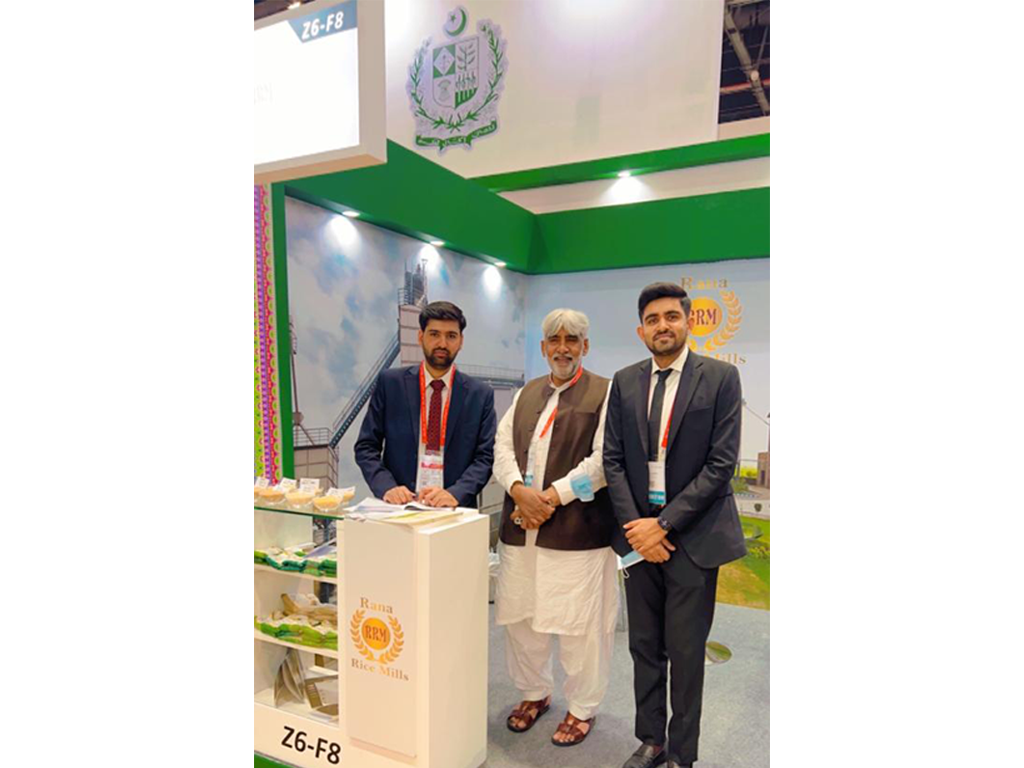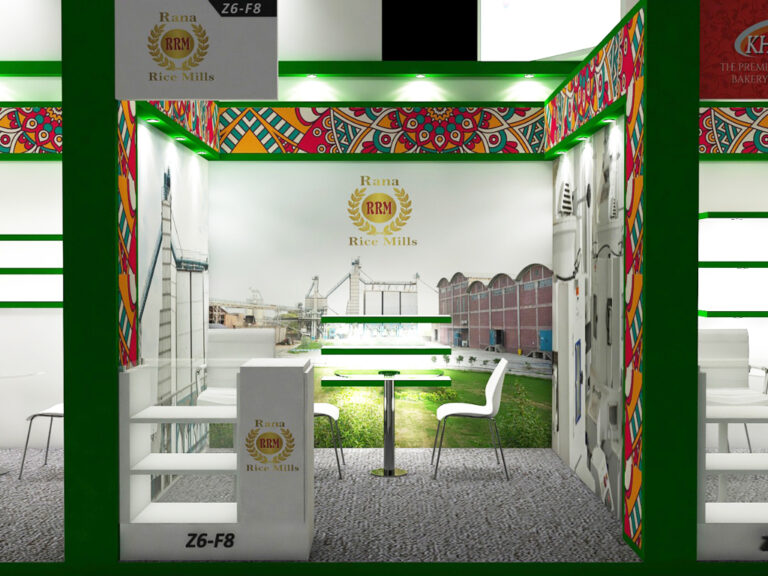 PACKING
Bulk Packing
Open Bulk Packing in the container, 1 & 25 MT Jumbo Bags for Brown Cargo Rice (Not for direct human consumption) meant for further processing.
Consumer Packing
5,10, 20 & 40 Kg Consumer Packs in Jute (Bleached/Unbleached), Cotton or Non-Woven Cloth.