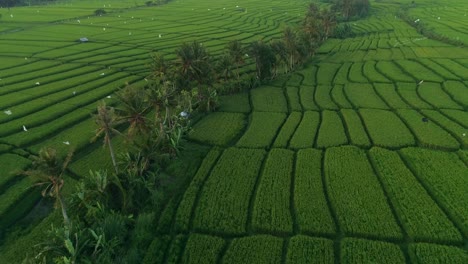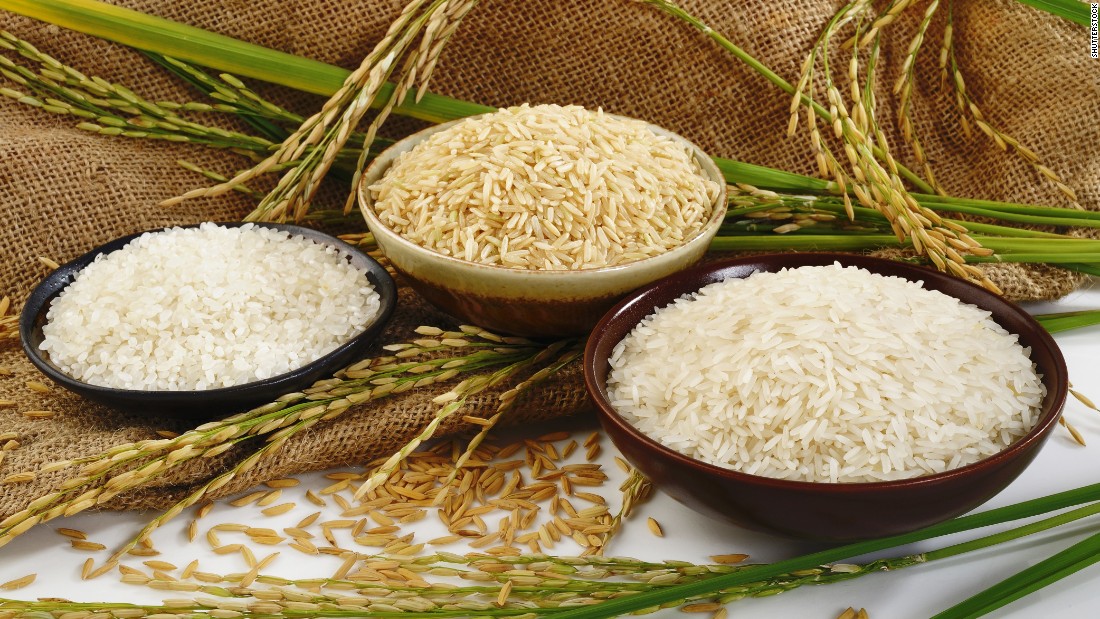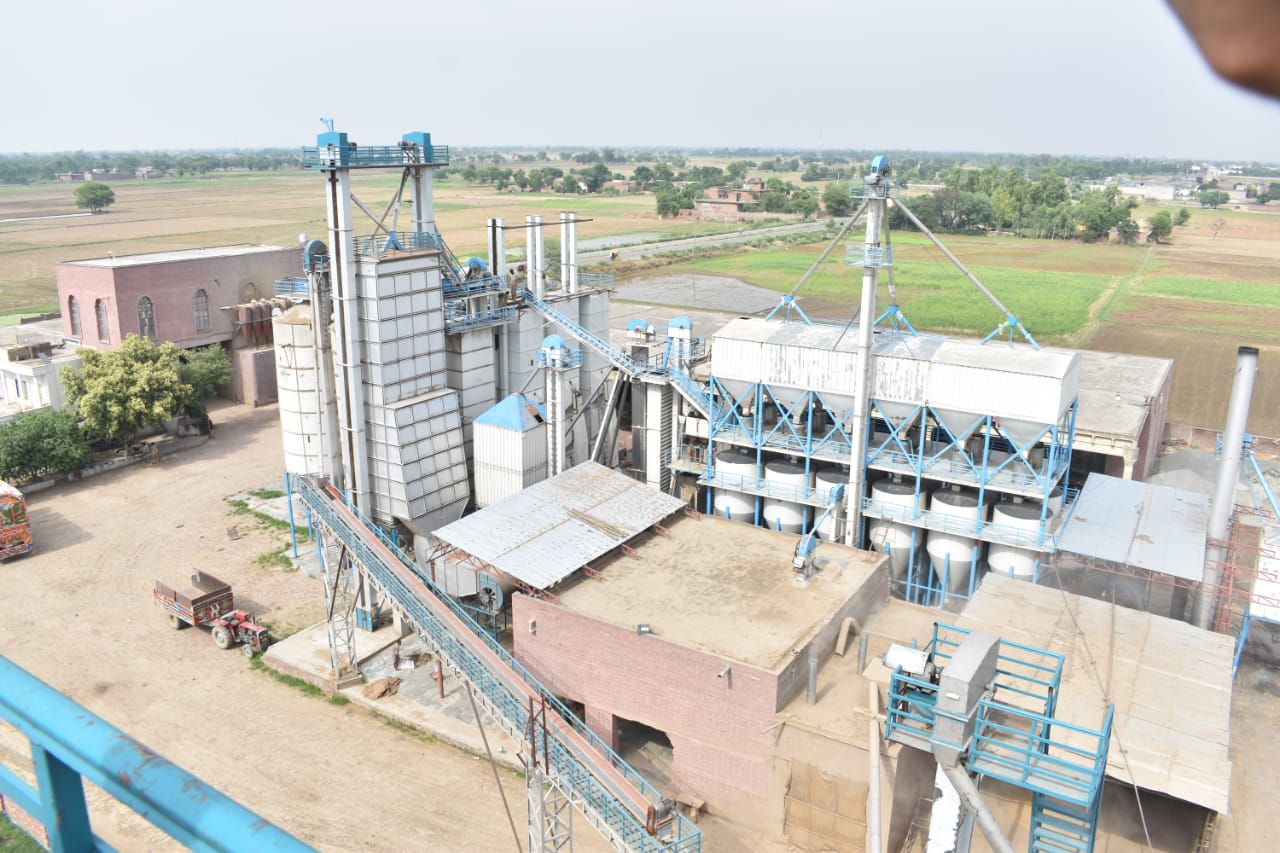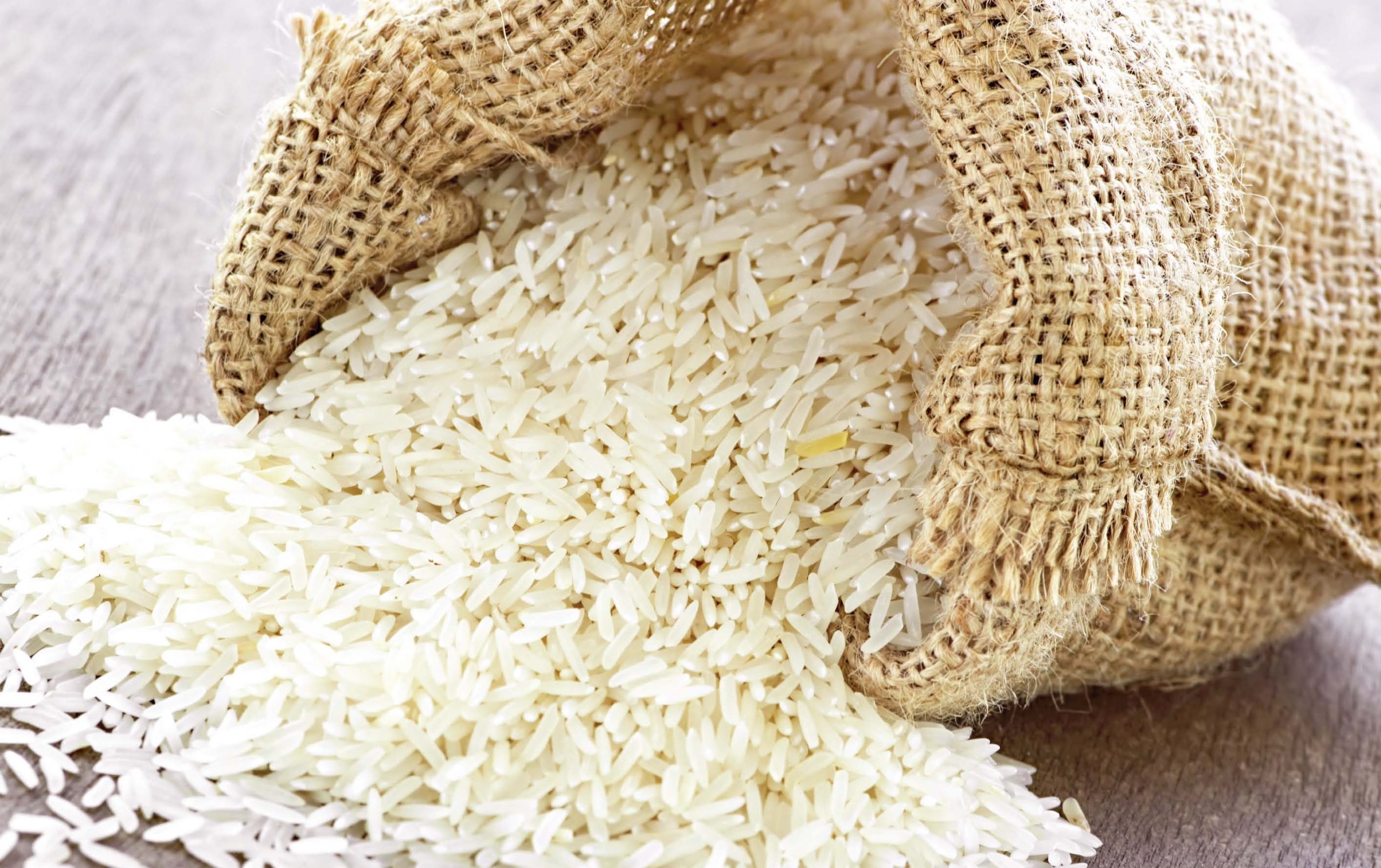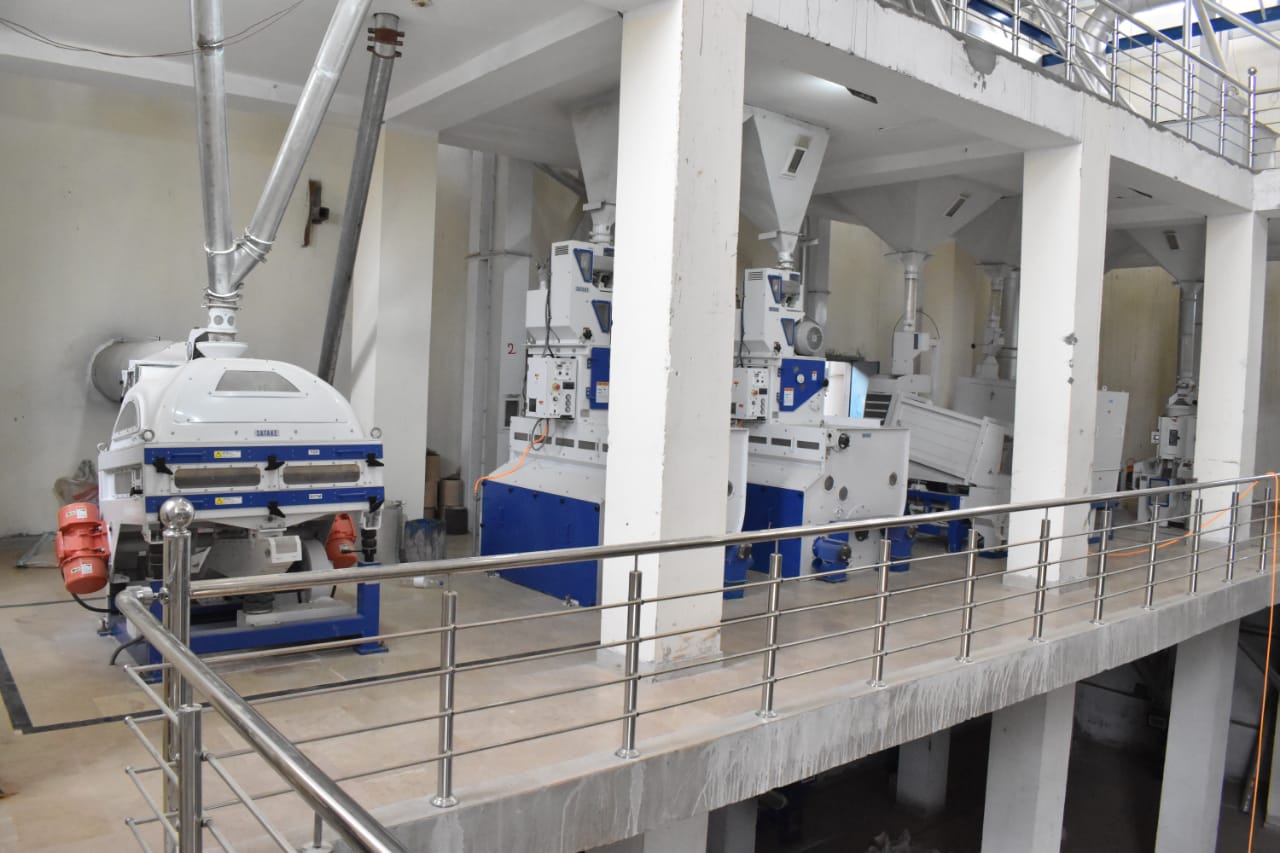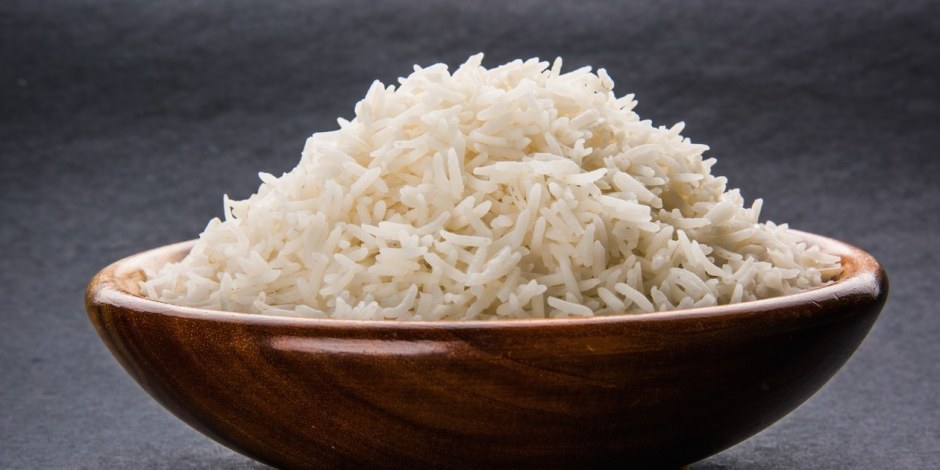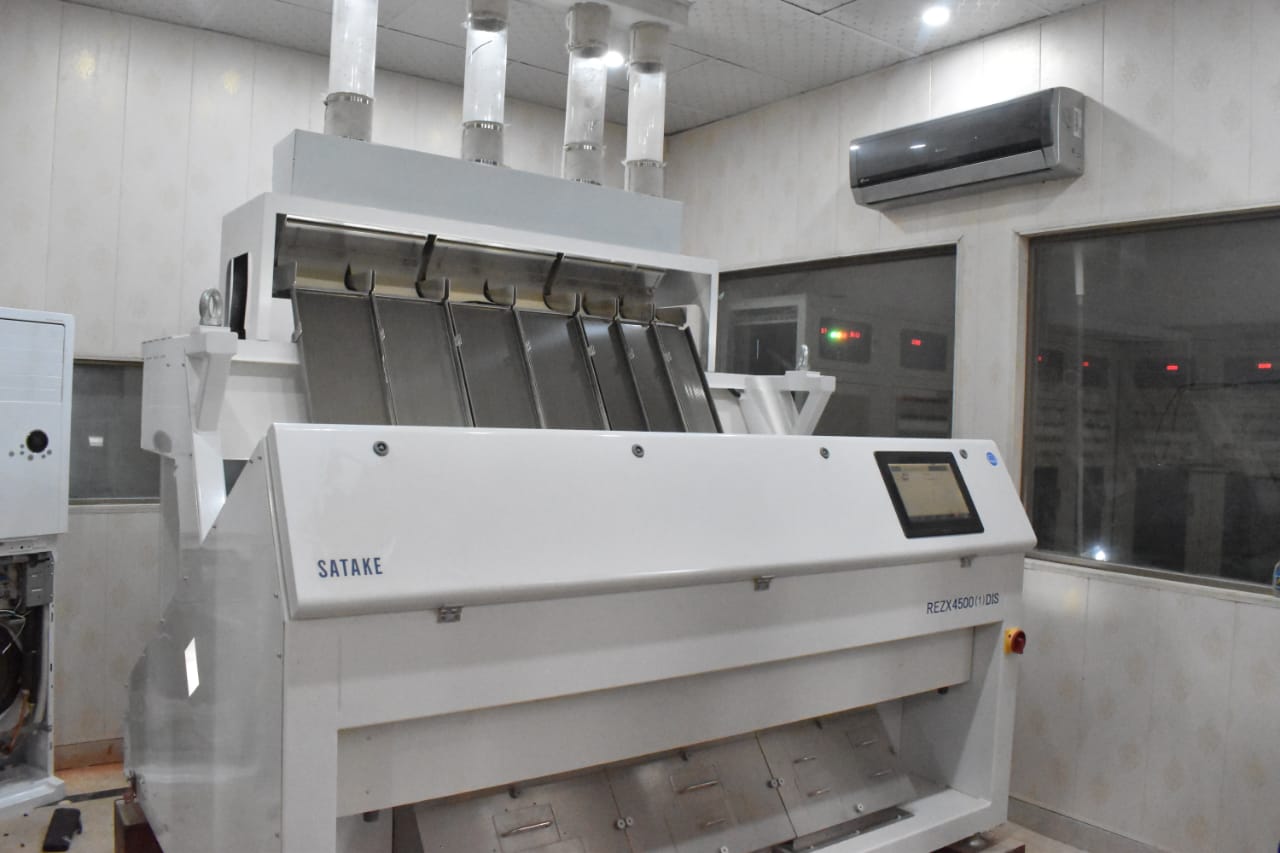 preview_171124_F1_005
Complete Satake Unit 2020
Welcome to Rana Rice Mills
We appreciate that time is scarce with our patrons. We have therefore been as brief as possible. Should you require further details, kindly write to us and we'll get in touch with you.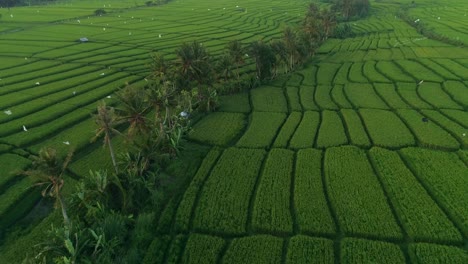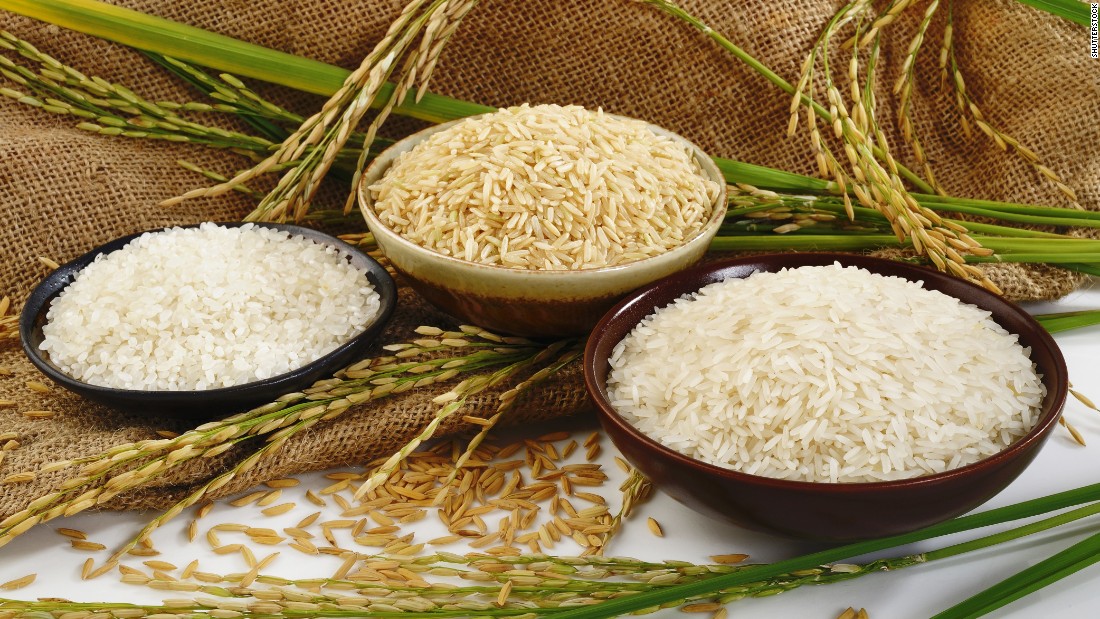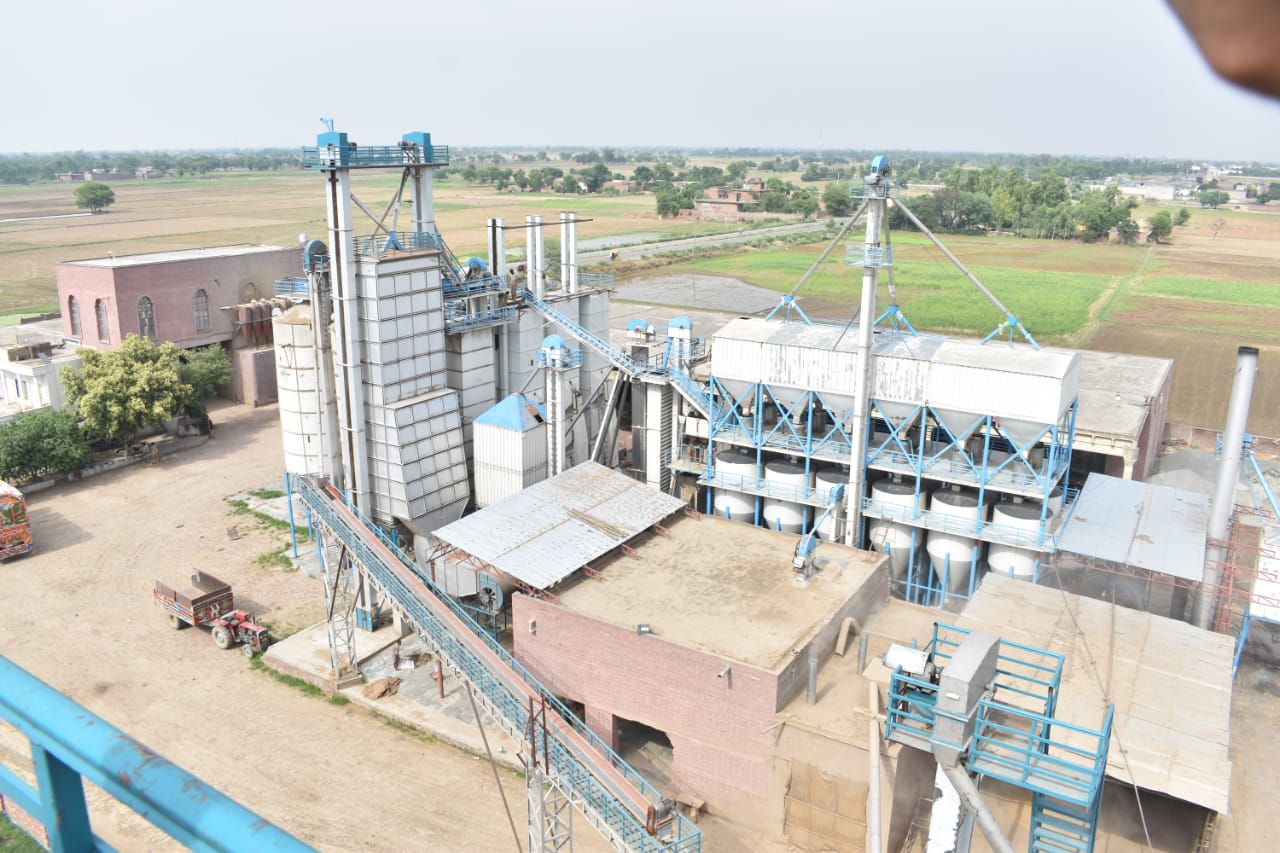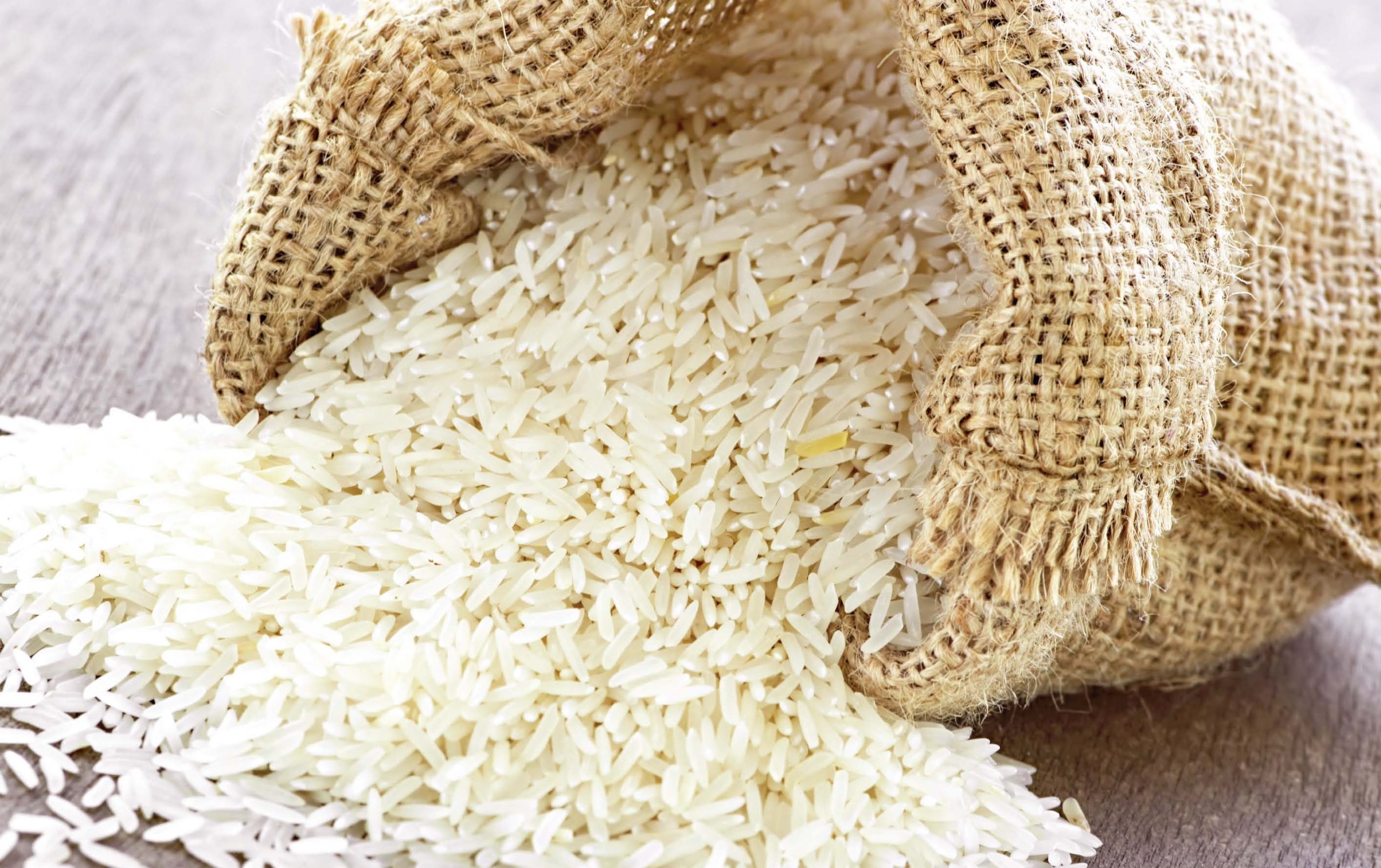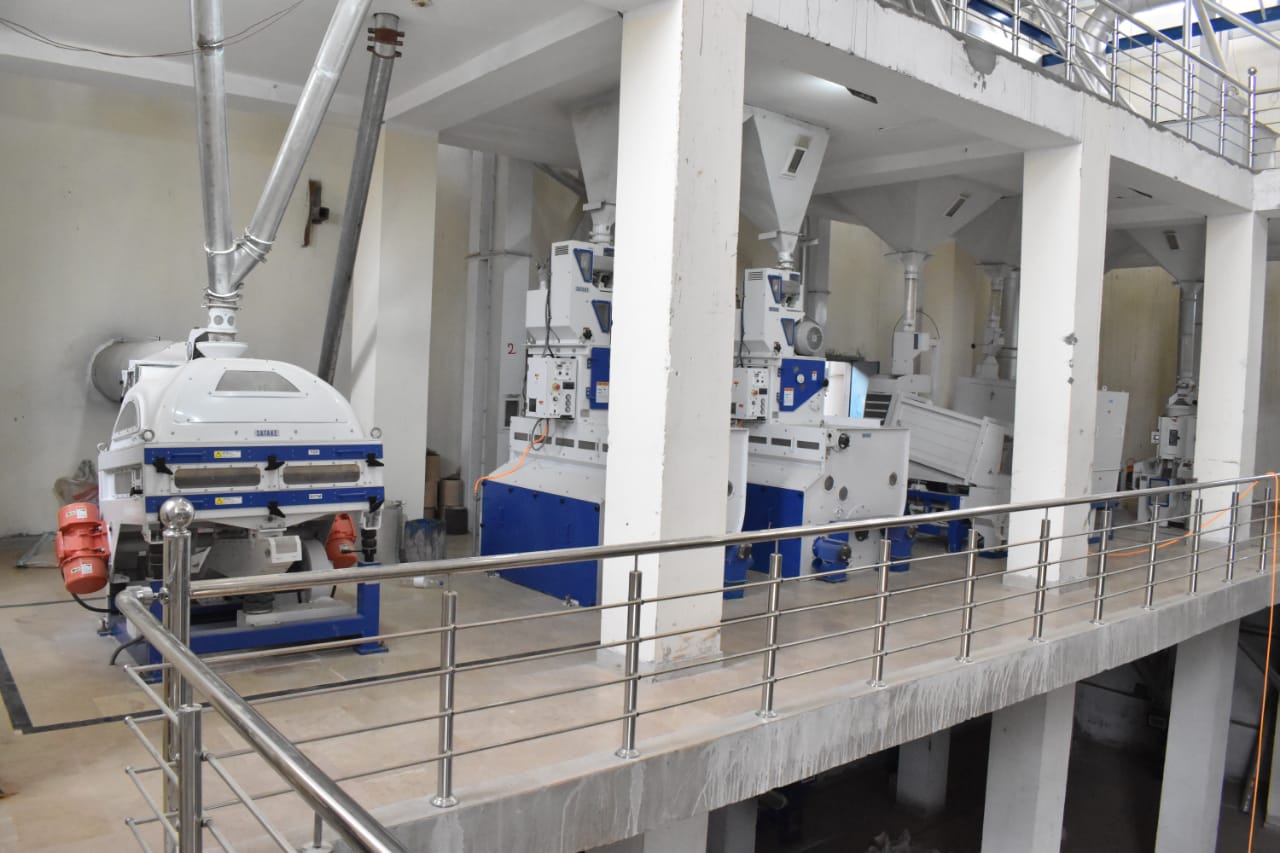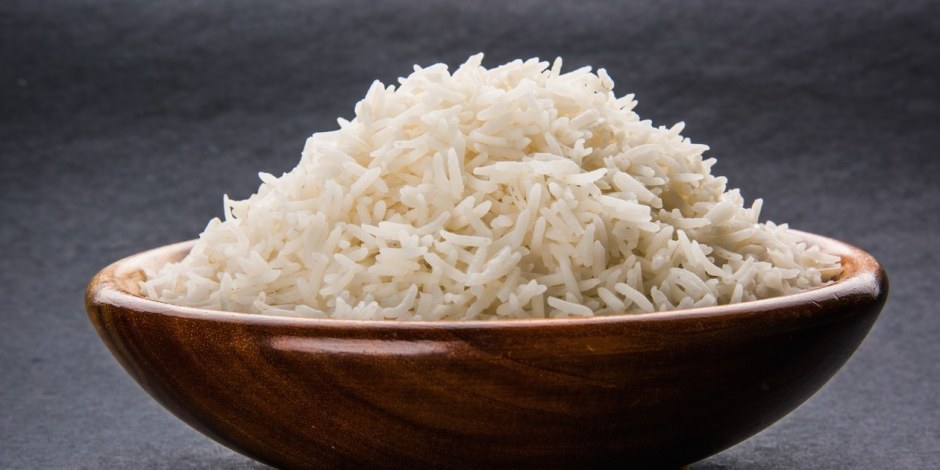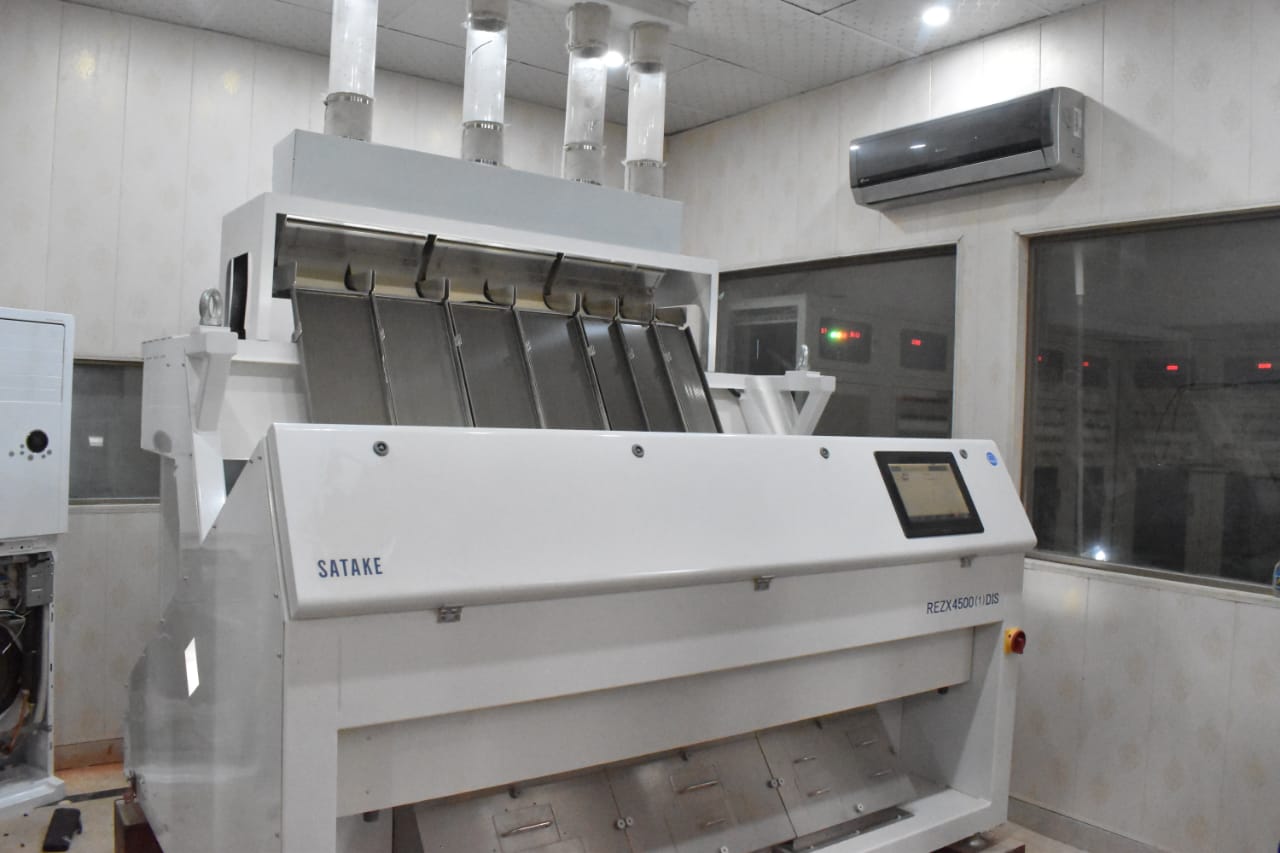 Rana Rice Mills is located in Narowal district of West Punjab- connected by Motorways & National Highways, only 100 KM away from Lahore International Airport and 20 KM from Kartar Pur border with India. Rana Rice Mills (RRM) is a family business in the second generation. It was established in 1998. Today, RRM operates under international Quality and Food Safety Management Systems. The Management fully ensures control of Physical, Biological and Chemical Parameters. 
Rana Rice Mills ensure quality products and service excellence for total customer satisfaction and endeavor to meet the demands of competitive global markets.
Rana Rice Mills is Member of Rice Exporters Association of Pakistan(REAP) and The Sialkot Chamber of Commerce & Industry.
ISO 9001 ,  HACCPA Certified Since Nov 2020.
We produce high-quality rice safe for Human Consumption at competitive prices.